Halsted Road Baptist Church
Our mission is to Reach, Teach and Touch People for Godly Transformation
Welcome to Pastor Jeremiah Griffin and family. Pastor Jeremiah is serving as interim pastor.

Church Service Times
Sunday:
9:00AM coffee and fellowship
9:30AM Bible Study
10:40AM Pre- worship Praise Time and Morning
Worship
Wednesday Night
Choir Practice 6:00PM
Reach, Teach and Touch People for Godly Transformation
Church Information
Church name: Halsted Road Baptist Church

Interim Pastor: Jeremiah Griffin

Church Phone: 815-964-6216 Please leave a message.
Address 3326 Halsted Road Rockford IL 61101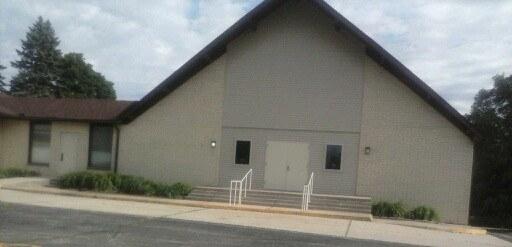 Concerts and events schedule.
Special music every Sunday by members of the choir or Sunday School.
_____________________________________________